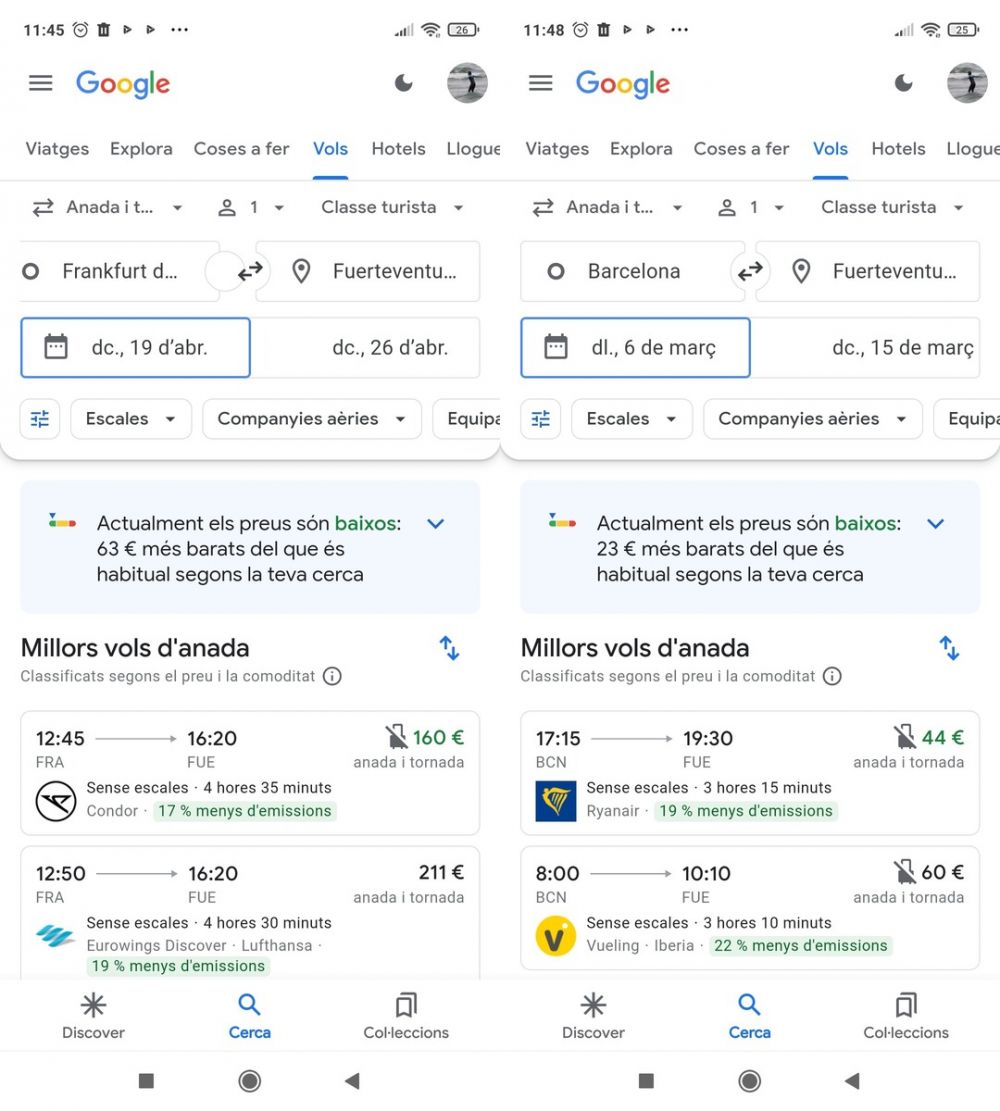 Cheap surf camp vacation in Fuerteventura
If you are planning to enjoy your vacation in our Surf Camp in Fuerteventura, don't wait too much and plan your stay with enough time.
At the moment, flight companies are having many last minute demand, so the prices are rising and getting very expensive. However, if you plan your trip some months in advance, you can surely book really cheap flights and never miss the chance to join us in the surf and endless summer paradise.
Time is always the key to book and have a great discount in our Surf Camp in Fuerteventura! What are you waiting for?
---
20.01.2023 /Categories:
---